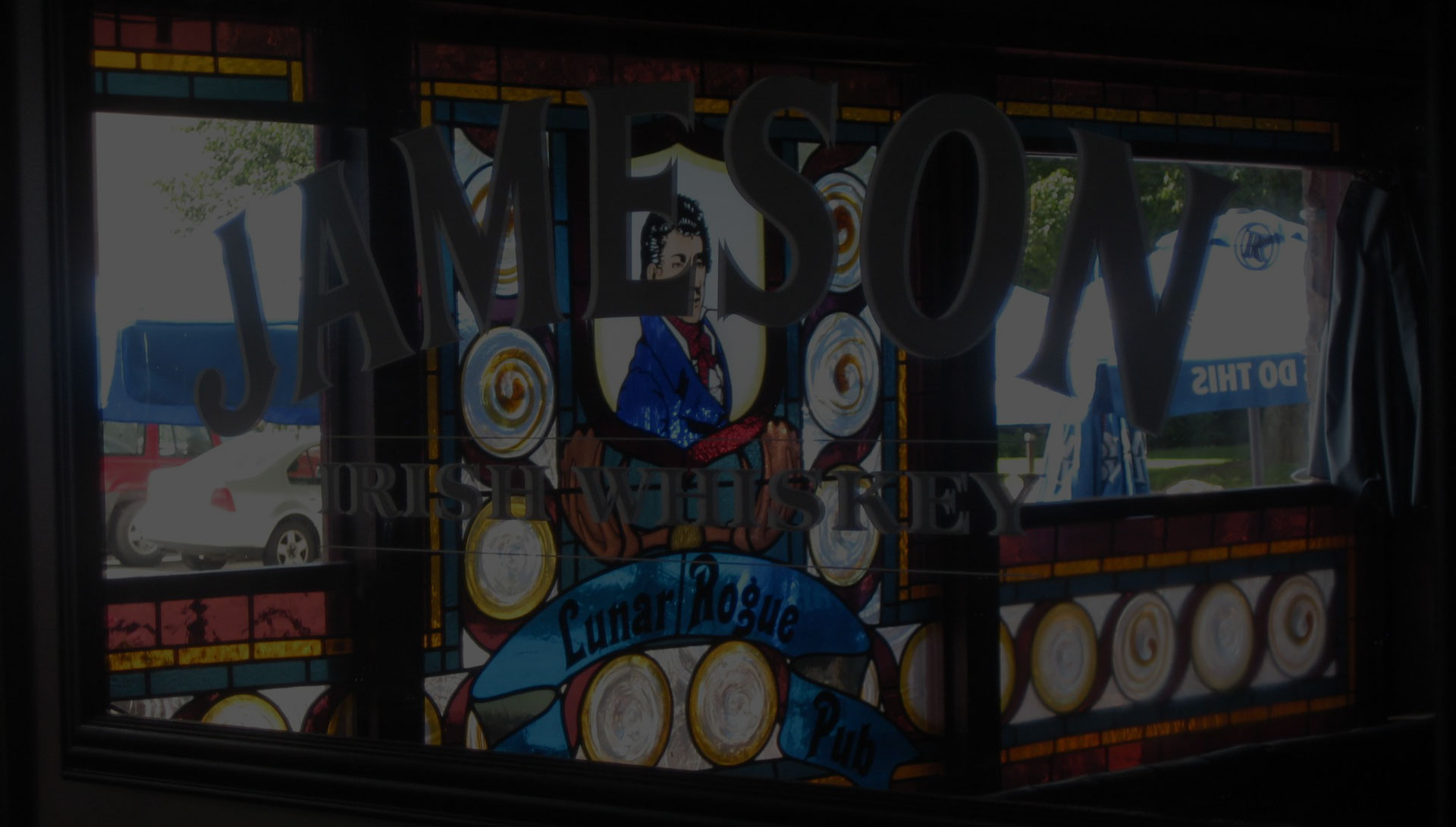 This Week At The Lunar Rogue
Happy Hour Mon thru Friday starts at 4:00pm
Wednesay Night "Chicken Taquito Night" start at 7:00pm
Thursday Night Wing Night starts at 8:00pm
Craft Brews On Tap at the Rogue!!
Grimross "Maritime Pale Ale"
Grimross "Black IPA"
Picaroon's "Best Bitter, Irish Red,Winter Warmer"
Maybee's American Red 6%
Try our own "Parcel of Rogues"Craft Brew
Whisky of the Week
"Aberlour 10 yr"
Premium Whisky of the Week
From Speyside
"Aberlour 12 yr"
Blended Whisky of the Week
"Bells' Extra Special"
Rum of The Week
"Appleton Signature Blend"
Please enjoy your Spirits Responsibly!
Keep up with all the Rogue News on Facebook and Twitter!
Hours
MON - FRI
11am-1am
SAT
10am-1am
SUN
11am-10pm
LUNCH MENU
11am-3pm
DINNER MENU
3pm-9pm
Frank's Whisky Blog
Frank's Whisky Blog
Tickets for the 2016 Edition of the NB Spirits Festival are now available. The Friday night...
---
Category:
Frank's Whisky Blog