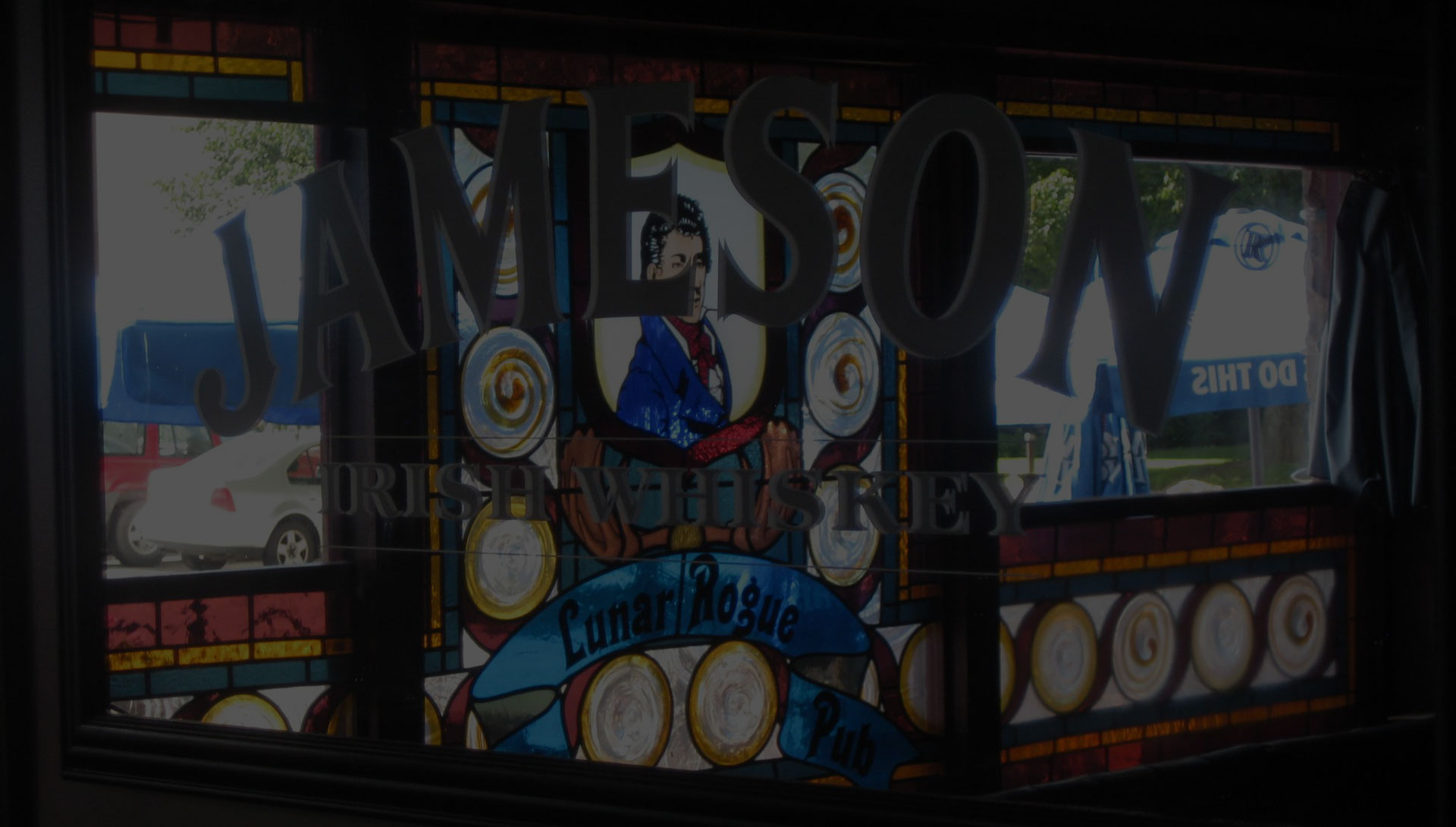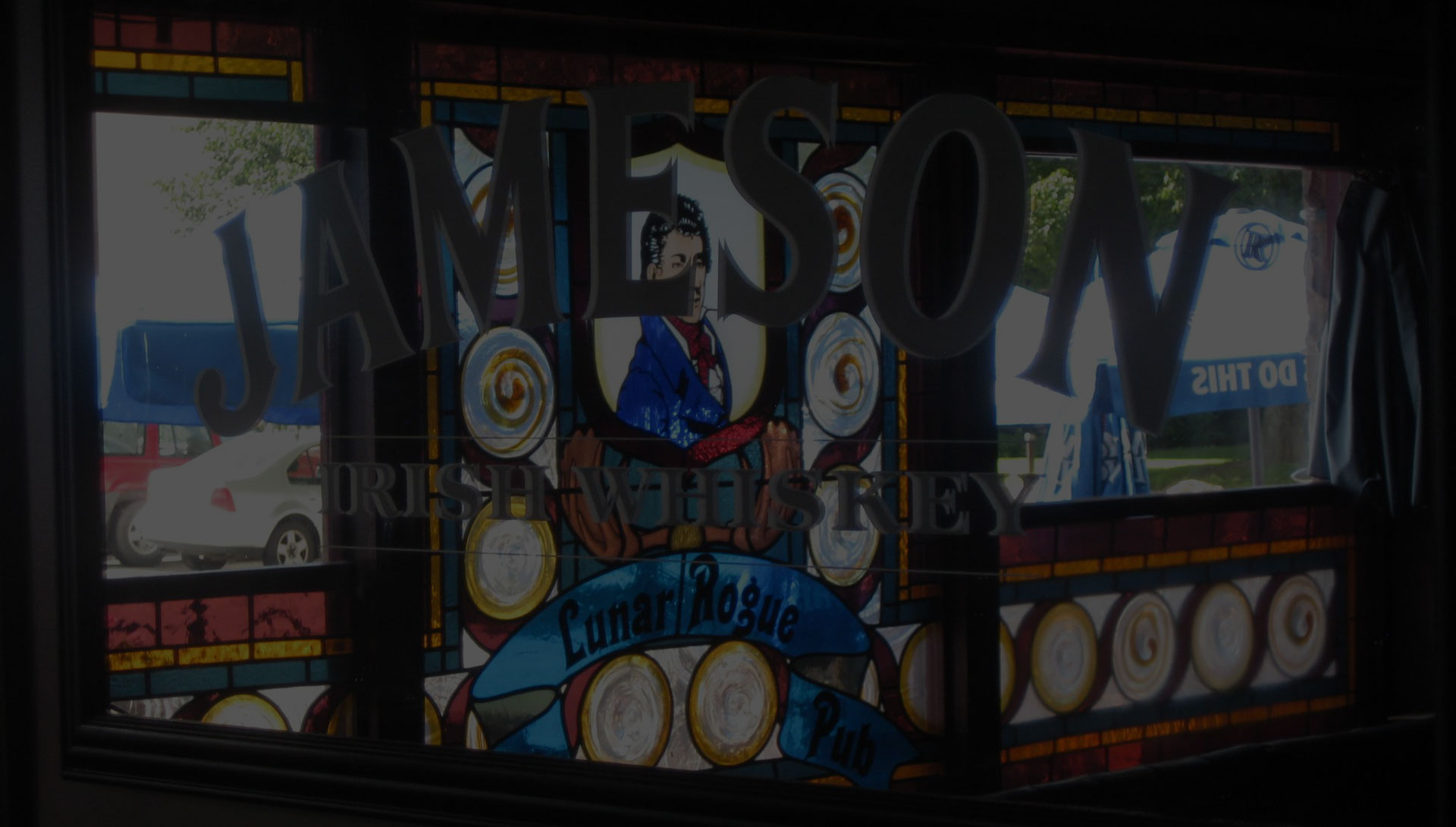 The Lunar Rogue is an iconic Fredericton Downtown Pub that opened over 30 years ago in 1989. We are Fredericton's oldest downtown pub! The Rogue is renowned for its food, warm hospitality, great service and of course, its massive whisky selection.
Stop in today at 625 King Street, Fredericton NB.
A Maritime Pub, an old tradition done right!
Hours
MON - FRI
11:30am-Midnight
SAT
10am-Midnight
SUN
11am-Midnight
LUNCH MENU
11am-3pm
DINNER MENU
3pm-9pm